Todos los años el día 14 de Febrero es San Valentín, un buen momento para comenzar a tener encuentros cada vez más sinceros con nosotros y con nuestra pareja. Comenzar a darle sentido a la palabra «Amor», para aprender a «Amarnos primero a nosotros mismo», para luego poder «Amar a otro». Por eso para las o los que no tienen pareja es un buen momento para enamorarse de ustedes, compartir tiempo en silencio, aprendiendo sobre nuestros gustos y deseos.
Para los que tienen pareja, es un buen ejercicio valorar y respetar al otro como a nosotros mismo, disfrutar y divertirse juntos.
Acá les dejo una guía con hermosos regalos.
[vc_gallery type=»image_grid» interval=»3″ images=»6673,6687,6724,6723,6779,6689,6699,6693,6720,6721,6688,6675,6684,6716,6677,6741,6678,6718,6717,6727,6739,6740,6743,6683,6738,6692,6722,6737,6746″ onclick=»link_image» custom_links_target=»_self» img_size=»medium»]
[vc_single_image image=»6797″ alignment=»center» border_color=»grey» img_link_target=»_self» img_size=»full»]
Justin O'shea and Veronika Heilbrunner
[vc_images_carousel images=»6687,6771,6770,6693,6688,6773,6774,6777,6743,6718,6717,6727,6740,6739,6772,6781,6776,6738,6737,6789,6684,6699,6689,6683,6675,6673,6782,6787″ onclick=»link_image» custom_links_target=»_blank» mode=»horizontal» speed=»5000″ slides_per_view=»5″ img_size=»full» hide_pagination_control=»yes» wrap=»yes»]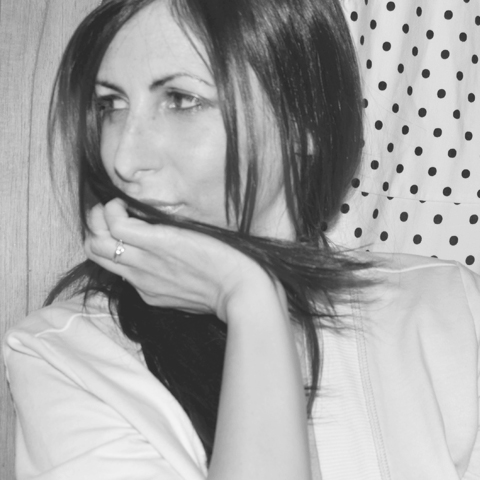 Founder & Chief Creative on DRESSTYLE | Graphic Designer graduated from the University of Buenos Aires. Specilist in Branding, Marketing, Multimedia and Design. Creative Director and Stylist for DRESSTYLE MAG.
Take breaks, Drink coffee, Have fun and BREAK THE RULES !!!