JANE FONDA trae en retrospectiva los años 80´s, recreando sus famosos videos de ejercicios para hacer una comparación que incentiva a los americanos a votar en las próximas selecciones
En pocas semanas se realizarán las elecciones presidenciales en Estados Unidos. El 3 de noviembre próximo, se decidirá si Donald Trump es reelecto o asumirá como presidente Joe Biden.
Jane Fonda, actriz polifacética, editora de libros, precursora en generar contenido y activista política, con sus 82 años se sigue manifestando de una manera muy creativa, recreando sus legendarios vídeos de fitness.
Ejercita tu derecho a votar
En el video se puede ver la colaboración en el entrenamiento de sus amigos: Amy Schumer, Shaquille O'Neal, Katy Perry, Orlando Bloom o Vanessa Hudgens.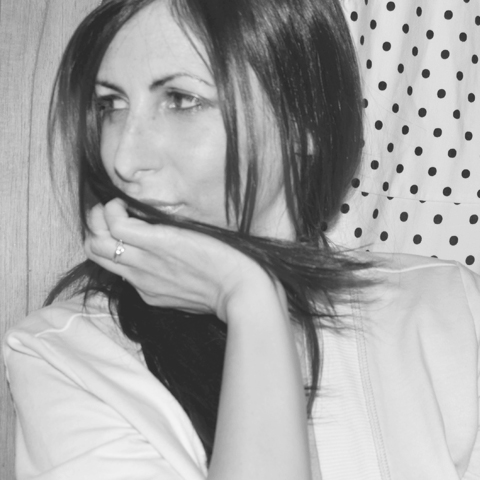 Founder & Chief Creative on DRESSTYLE | Graphic Designer graduated from the University of Buenos Aires. Specilist in Branding, Marketing, Multimedia and Design. Creative Director and Stylist for DRESSTYLE MAG.
Take breaks, Drink coffee, Have fun and BREAK THE RULES !!!