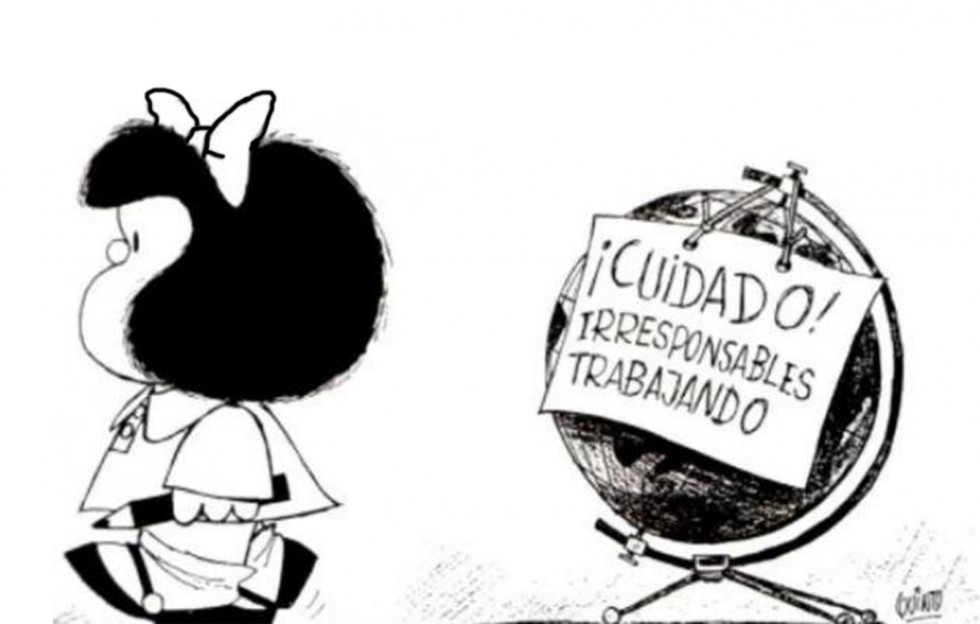 El creador de la historieta MAFALDA, que dió vuelta al mundo y fue traducida en 35 idiomas, Joaquín Lavado" Quino" murió a los 88 años.
Sus diálogos eran actuales aunque hayan sido escritos décadas atrás, "Mafalda y sus amigos", siempre estaban vigentes. Aquella niña que se hacía preguntas sobre la política en el mundo, los problemas sociales, la ecología y las relaciones humanas, entre otras cuestiones. Trascendió fronteras e idiomas.
La obra de Quino fue traducida en 35 idiomas y recibió premios como: Palma de Oro en 1978, Konex de Platino, Premio Max and Moritz, B´nai B´rith,El Príncipe de Asturias de Comunicación y Humanidades, entre varios otros.
También fue declarado Ciudadano Ilustre y recibió las llaves de su ciudad natal, Mendoza.
Lo malo de la gran familia humana es que todos quieren ser el padre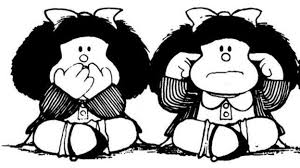 Quino el creador de Mafalda, que con sus aventuras logró cautivar al mundo entero, nos deja una obra tan actual como profunda y creativa.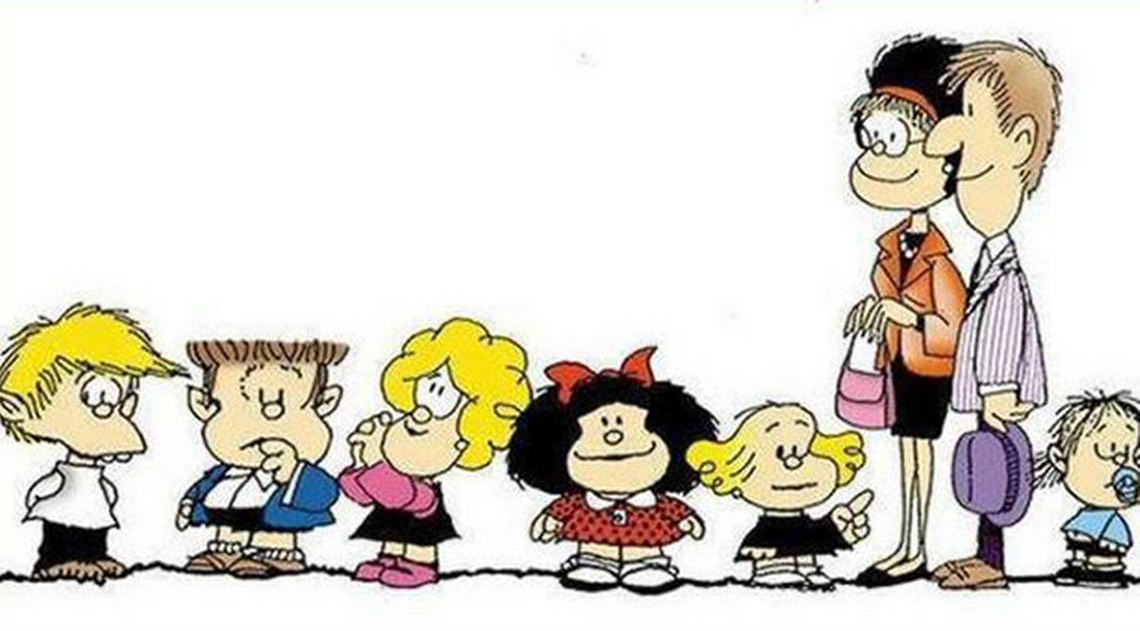 Una historieta Argentina que se se convirtió en universal, compartiendo cuestionamientos comunes a todos, historias tiernas, de calidad narrativa y creativa. Quino y su obra, trascendieron las fronteras compartiendo situaciones y problemáticas, mundiales y que se repiten en forma cíclica, una y otra vez.
Su protagonista, la hermosa Mafalda y sus amigos, son atemporales y modernos. Estos personajes no envejecen.
Los relatos de estancamiento económico, endeudamiento, pobreza, inseguridad, medio ambiente y problemas sociales, siempre se mantuvieron actuales. Sus obras de las años 70´s, 80´s, 90´s, hasta la actualidad siguen vigentes a nuestros días!
Su creador nos dejó, pero su hermosa Mafalda nos seguirá acompañando y recordándonos el talento de su creador, que a través de sus dibujos y sus relatos nos mostro la realidad con humor, dulzura, con un sello que siempre permanecerá entre nosotros.
El problema de las mentes cerradas es que siempre tienen la boca abierta.
Desde aquí te damos las gracias por compartir tu talento!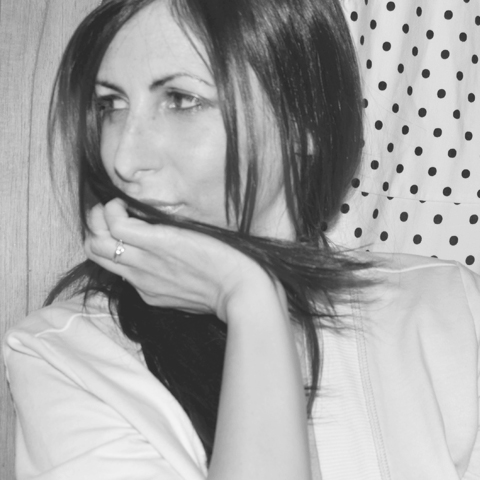 Founder & Chief Creative on DRESSTYLE | Graphic Designer graduated from the University of Buenos Aires. Specilist in Branding, Marketing, Multimedia and Design. Creative Director and Stylist for DRESSTYLE MAG.
Take breaks, Drink coffee, Have fun and BREAK THE RULES !!!