Hygge es un término Danés, que no posee traducción. Representa una  forma de vivir la vida…
En Dinamarca se considera que hay más personas  felices que en cualquier otro lugar del mundo.
Cuando escuche sobre esta forma de ver la vida, sentí mucho alivio de que esto exista y cada vez más gente decida conectarse con el bienestar personal, para compartir momentos con amigos o seres queridos. De más está decir que no es algo nuevo elegir una forma de vivir más lenta y de trabajo interior, pero lo interesante es que cada vez se está propagando más esta elección de vida. Creo hay muchos caminos a seguir que nos llevan al mismo destino.
Esto es Hygge, aquello que nos hace FELICES, se identifica con el compartir y valorar, los momentos. Es una actitud o un estilo de vida, es buscar el lugar para pasar tiempo con los seres queridos y dejar de lado las obligaciones.
Una forma de mirar en tiempos de redes sociales donde el foco primordial está puesto en el exterior y no en lo esencial.
En Dinamarca las personas se ven obligadas a pasar más tiempo en su casa por razones climáticas, ya que en invierno tienen tan solo cuatro horas de luz y muy bajas temperaturas. Seguramente este motivo fue lo que dió impulso a este movimiento. Ya que comparten mucho tiempo en familia dentro de sus hogares, le dan gran importancia al mobiliario e iluminación y a crear ambientes gratamente acogedores.
Lo importante es que Hygge es una forma de vivir y de sentirse bien con el solo hecho de compartir con alguien, sin importar del lugar donde te encuentres o estación de año. Qué mejor que poder compartir una charla de café, té, cerveza o un licuado  de frutas con un amigo, nuestros padres o pareja.
Atesorar anécdotas, aprendizajes e historias que serán recordadas por siempre.
Por este motivo evita dejar de hacer algo por falta de tiempo, porque siempre es un buen momento.
Eliminemos el Después
Solo reemplacemos por: te llamo, lo hago, lo digo, lo cambio…
Tomemos un café porque después se enfría y después las prioridades cambian, temprano se convierte en tarde, las cosas cambian, la gente envejece, esa persona a la que no le dijiste algo ya no estará. Por eso aunque suene a frase hecha el momento es ahora, el presente!
Qué mejor que mirar a nuestro alrededor y poder sentirnos bien con lo que realmente importa, acompañados de esa sensación de bienestar que dan los momentos felices sin cuestionar cada cosa, buscando explicaciones mentales.
Hoy elijo el estilo de vida Hygge!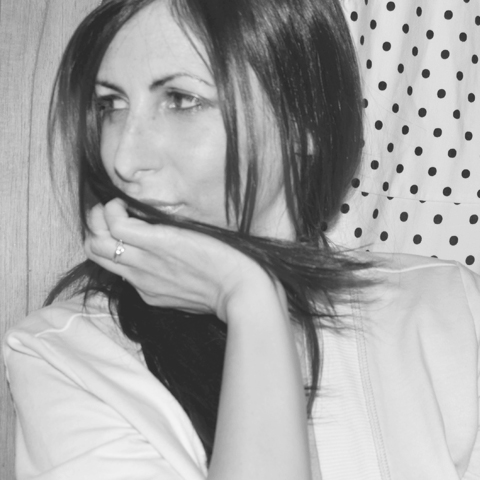 Founder & Chief Creative on DRESSTYLE | Graphic Designer graduated from the University of Buenos Aires. Specilist in Branding, Marketing, Multimedia and Design. Creative Director and Stylist for DRESSTYLE MAG.
Take breaks, Drink coffee, Have fun and BREAK THE RULES !!!