Fueron diseñados en 1992, por Christian Louboutin cuando vió una imagen de Lady Di en el Taj Mahal.
El diseñador vió una imagen de Lady Di, sentada sola en el Taj Mahal, esto le resulto tan triste, qué Christian Louboutin pensó ella necesita «Amor»
Diana de Gales y el príncipe Carlos todavía estaban casados. La princesa Diana confesaría algunos años después, de haber sido tomada la foto, en una entrevista que aquel día, el Principe Carlos no la acompañó porque no había tenido ganas.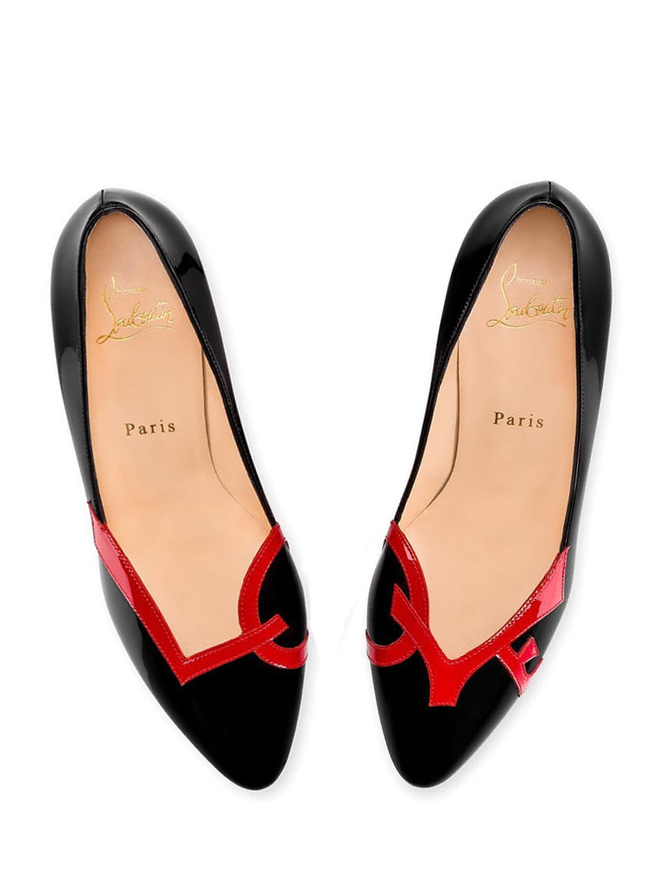 © Diana Princess of Wales sits in front of the Taj Mahal during a visit to India (Photo by Tim Graham/Getty Images)
La sensación de soledad de Lady Di, era evidente en su mirada sumada al encuadre de la elección fotográfica, ella empequeñecida mirando el piso sentada frente a uno de los monumentos más imponentes y majestuosos, como lo es el Taj Mahal.
El diseñador Louboutin, pensó en que el amor, no le faltara en sus pies, diseñando unos zapatos planos con una doble inscripción «Love» o » Velo»en el empeine. Él pensó en un calzado «que la hiciera sonreir».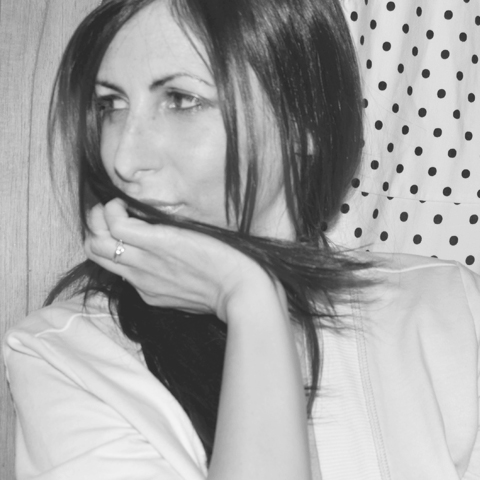 Founder & Chief Creative on DRESSTYLE | Graphic Designer graduated from the University of Buenos Aires. Specilist in Branding, Marketing, Multimedia and Design. Creative Director and Stylist for DRESSTYLE MAG.
Take breaks, Drink coffee, Have fun and BREAK THE RULES !!!