Stella McCartney presenta su nueva campaña Invierno 2016 en colaboración con Ed Ruscha y protagonizada por Amber Valetta.

Stella McCartney presenta sus imágenes de la campaña, en colaboración con el iconico artista estadounidense Ed Ruscha. La campaña fue realizada en Londres, con Amber Valetta como protagonista y fotografiado por Harley Weir. Amber Valetta encarna sin esfuerzo el espíritu de la moderna mujer Stella McCartney con imágenes de texto llamativo de Ed Ruscha gráficamente estampado en el marco.

El film cuenta con una cuota de humor para hablar de proteccionismo animal y la comida libre de carne
Las declaraciones por excelencia de la diseñadora buscan tener una ética vegetariana y un lado lúdico, «SIN ROPA DE PIELES «, «VEGETALES», «CARNE LIBRE», interrumpe a propósito. Como reflejo de diseños libres de crueldad y con sensibilidad ambiental; la nueva campaña será etiquetado con los #StellaCares hashtag.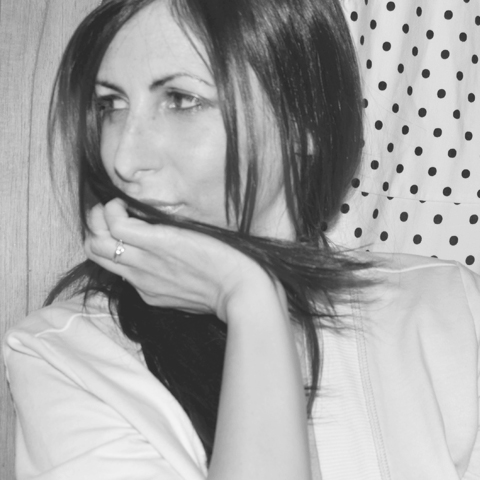 Founder & Chief Creative on DRESSTYLE | Graphic Designer graduated from the University of Buenos Aires. Specilist in Branding, Marketing, Multimedia and Design. Creative Director and Stylist for DRESSTYLE MAG.
Take breaks, Drink coffee, Have fun and BREAK THE RULES !!!