The exhibition "Karl Lagerfeld: Visions of Fashion" en el Palazzo Pitti en Florencia, Italia.
El palacio Pitti, edificio del Renacimiento ubicado Florencia, es la antigua residencia de la familia Medici, el primero de los grandes nobles italianos para ganar su posición no por la guerra, la herencia, o el matrimonio, pero a través del comercio.

El polifacético Karl Lagerfeld, decidió mostrar su arte en un lugar magestuoso. La muestra consta de obras fotográficas realizadas por él, poniendo énfasis en los últimos cinco años, incluyendo editoriales y campañas.

[vc_gallery type=»image_grid» interval=»3″ images=»4789,4790,4792,4791″ onclick=»link_image» custom_links_target=»_self»]
Una vez más vuelve a sorprendernos el diseñador de Chanel, por su busqueda constante de vanguardia en cada cosa que realiza.
Si estás por Florencia es una cita imperdible!
"Karl Lagerfeld: Visions of Fashion" Florence, hasta el 23 de October de 2016.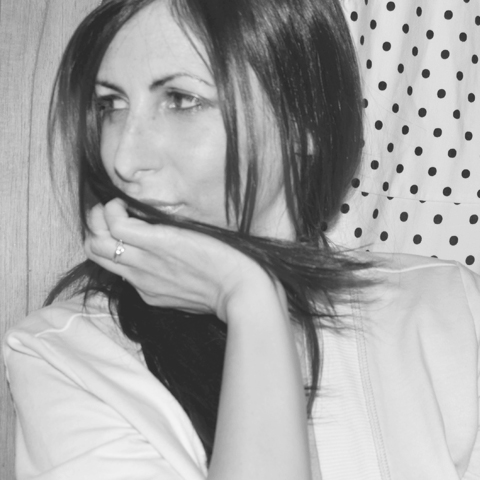 Founder & Chief Creative on DRESSTYLE | Graphic Designer graduated from the University of Buenos Aires. Specilist in Branding, Marketing, Multimedia and Design. Creative Director and Stylist for DRESSTYLE MAG.
Take breaks, Drink coffee, Have fun and BREAK THE RULES !!!