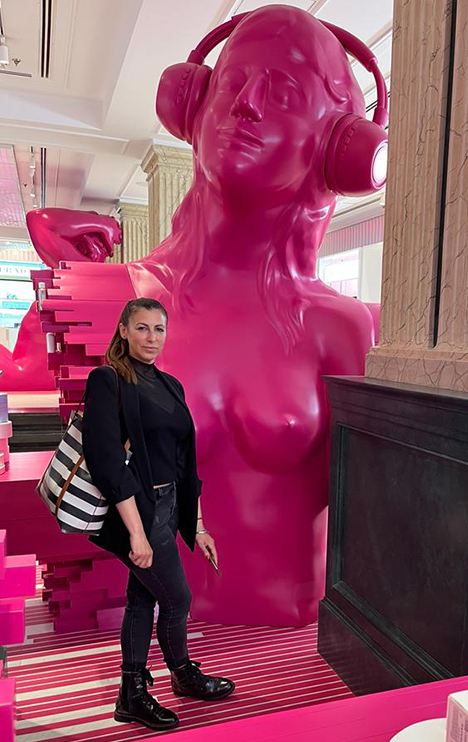 Wow Madrid Concept es un espacio multidisciplinar donde se combinan las compras, el ocio y las experiencias. Esta gran propuesta de Dimas Gimeno, antiguo presidente de El Corte Inglés.
El lugar conecta los sentidos, junto con las experiencias en un lugar performático, con obras a gran escala.
Wow está diseñado para ser un lugar Instagrameable, dónde todo invita a compartir.
Cuenta con un total de 8 plantas en el número 18 de Gran Vía y toda clase de experiencias, dónde conviven moda, belleza, gastronomía y tecnología. La idea principal es tocar, sentir, mirar, escuchar y percibir.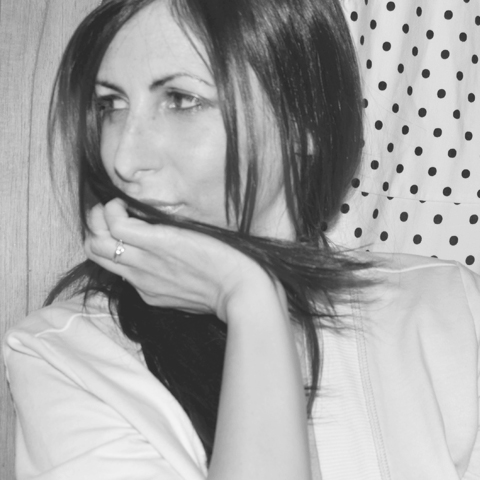 Founder & Chief Creative on DRESSTYLE | Graphic Designer graduated from the University of Buenos Aires. Specilist in Branding, Marketing, Multimedia and Design. Creative Director and Stylist for DRESSTYLE MAG.
Take breaks, Drink coffee, Have fun and BREAK THE RULES !!!