Cuando un color te llena de energía es un gran motivo para vestirlo, cuando la ropa que nos sienta bien, nos proporciona luz y brillo, porqué no llevarlo?.
El naranja es un color que estimula la creatividad, la ambición junto con la capacidad de estar en actividad. Para esos días en los que te gusta estar cómoda donde conviven en un mismo día los paseos al aire libre, las caminatas para recorrer esas ciudades que las quieres disfrutar de principio a fin, la mejor opción son los vestidos y que mejor si llevan un color que va bien con todo.
 El naranja es un color energético y estimulante
Así luce este color la estilista Italiana Giovanna Battaglia, ella sabe jugar con los colores y las texturas como nadie, siempre con propuestas divertidas y originales para transitar las calles del mundo.
Cuando la naturaleza acompaña nuestros momentos, es una buena forma de sentirnos conectadas pero con lo que a veces olvidamos que está ahí pero la rutina nos hace olvidar, ella nos estimula, nos pone creativas y nos inspira. Qué mejor que llevar este color que nos remite a muchas frutas y verduras de cáscara color naranja o naranja rojizo (zanahorias, calabazas, naranjas, mangos, melones, mandarinas, duraznos).
Sí no lo tenías en tu lista de usos, es un buen momento para sumar este color y los vestidos cómodos, indispensables en toda escapada.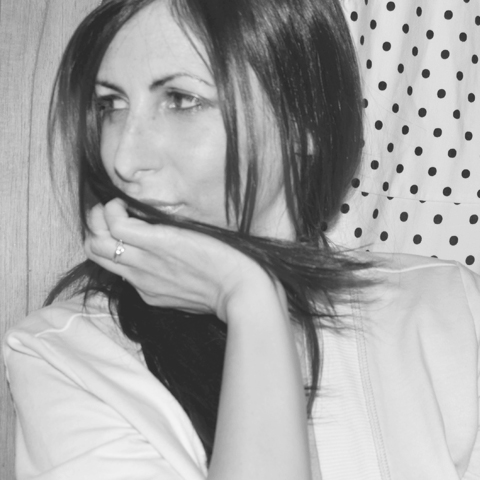 Founder & Chief Creative on DRESSTYLE | Graphic Designer graduated from the University of Buenos Aires. Specilist in Branding, Marketing, Multimedia and Design. Creative Director and Stylist for DRESSTYLE MAG.
Take breaks, Drink coffee, Have fun and BREAK THE RULES !!!