La esperada colección de Prada Primavera / Verano 2021 se presentó en Septiembre, durante la semana de la moda de Milán. La línea de prêt-à-porter de la marca, la primera colección co-diseñada por Miuccia Prada y Raf Simons desde que Simons se unió a la casa de moda italiana como co-director creativo a comienzo de 2020.
Esta colección era muy esperada, con el trabajo del nuevo equipo creativo, ya que muchos consideraron que eran la combinación perfecta. La casa de moda, sin embargo, describe la colección como «un diálogo, una conversación creativa en curso». Cuando se hizo el anuncio en febrero, Prada y Simons declararon que iniciaban en asociación «con responsabilidades compartidas como directores creativos y la toma de decisiones». En una conferencia de prensa.
Emoción y co-creación, son las palabras que definen el trabajo de la nueva dupla de la firma.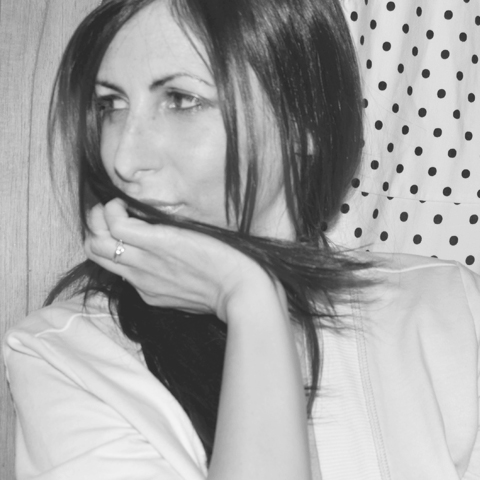 Founder & Chief Creative on DRESSTYLE | Graphic Designer graduated from the University of Buenos Aires. Specilist in Branding, Marketing, Multimedia and Design. Creative Director and Stylist for DRESSTYLE MAG.
Take breaks, Drink coffee, Have fun and BREAK THE RULES !!!