Semana de la Moda de Milán comenzó para la temporada Primavera 2021 con una algunas de presentaciones presenciales y otras virtuales.
Las presentaciones en persona que se llevan a cabo en toda la ciudad. Los asistentes al desfile se inclinan por colores brillantes, tonos pastel, beige, flecos y detalles de brillo de la cabeza a los pies, también se mostraron paletas monocromáticas para los desfiles y en las calles, y las botas tipo borcegos, parecen ser la selección de zapatos más IN, para la próxima temporada.
Sin duda, el accesorio durante las semanas de las moda es el barbijo.
[vc_gallery type="nivo" interval="0″ images="12214,12204,12201,12208,12202,12203,12200,12205,12206,12207,12209,12210,12211,12212,12213″ img_size="large"]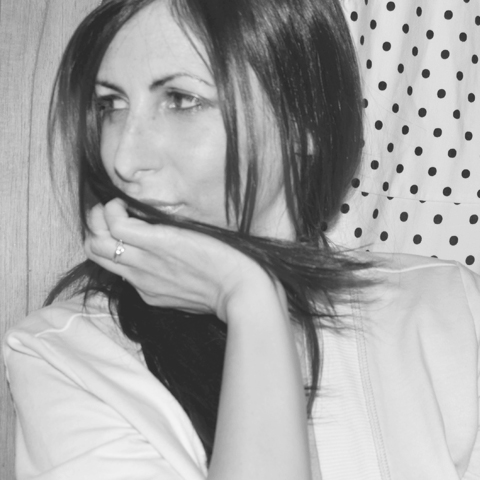 Founder & Chief Creative on DRESSTYLE | Graphic Designer graduated from the University of Buenos Aires. Specilist in Branding, Marketing, Multimedia and Design. Creative Director and Stylist for DRESSTYLE MAG.
Take breaks, Drink coffee, Have fun and BREAK THE RULES !!!