Las tendencias Londinenses, muestran trajes, suéteres, pantalones cortos como también vestidos veraniegos. El estilo de la calle durante la Semana de la Moda de Londres tiene la reputación de ser bastante ecléctico. Los influencers salieron a la calle mostrando inspiración y haciendo alarde de sus últimas creaciones de atuendos.
[vc_gallery type="nivo" interval="0″ images="12238,12246,12266,12236,12265,12237,12239,12240,12241,12242,12243,12244,12245,12247″ img_size="large"]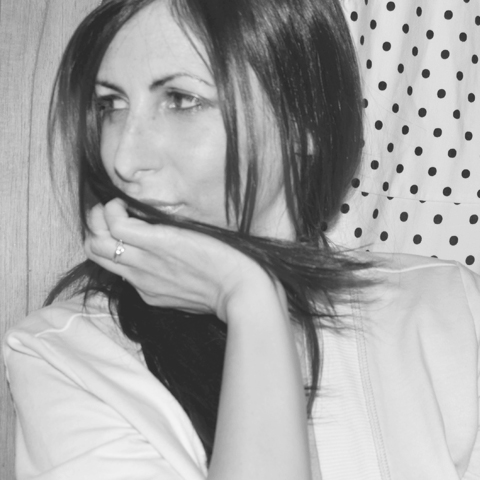 Founder & Chief Creative on DRESSTYLE | Graphic Designer graduated from the University of Buenos Aires. Specilist in Branding, Marketing, Multimedia and Design. Creative Director and Stylist for DRESSTYLE MAG.
Take breaks, Drink coffee, Have fun and BREAK THE RULES !!!