Charlamos con Valentina Cooke, cantante y rapera Agenitna. Entre fotos y café, caminamos por algunas calles con su guitarra. En una tarde donde la primevera comenzó a dar sus primeros perfumes y el sol a desplegar sus rayos más cálidos.
Valentina nos cuenta sobre la exploración en nuevos sonidos, fusionados con los sonidos iniciales y su nueva colaboración con una artista Brasileña llamada Da silva.
Actualmente se encuentra de gira por Europa, prepando a su vuelta un nuevo video y una nueva gira por México.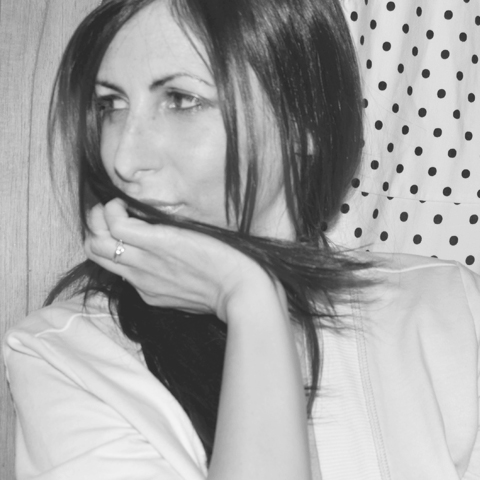 Founder & Chief Creative on DRESSTYLE | Graphic Designer graduated from the University of Buenos Aires. Specilist in Branding, Marketing, Multimedia and Design. Creative Director and Stylist for DRESSTYLE MAG.
Take breaks, Drink coffee, Have fun and BREAK THE RULES !!!