Con cada cambio de temporada necesitamos sentirnos renovadas, buscamos vernos distintas, cambiamos la forma de vestirnos no solo por el cambio de clima sino también porque necesitamos » cambios «, si no los haces de forma frecuente, intentalos! Salir de la rutina, comenzando a modificar conductas desde el interior hacia el exterior, a medida que nos vamos sintiendo mejor por dentro, ahí es cuando los cambios se hacen visibles y provocamos modificaciones por fuera, como cambiar el peinado, el corte de pelo, la vestimenta, la forma de conectarnos y también los aromas que llevamos, que nos hacen sentirnos más bellas, recordables y energizadas.
Esta propuesta está inspirada en fragancias con brillo, fuerza y mucha personalidad!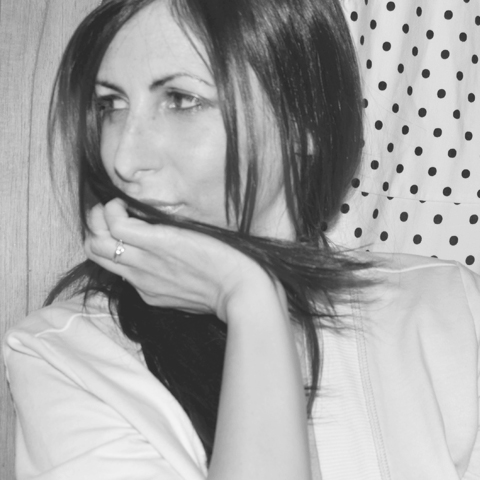 Founder & Chief Creative on DRESSTYLE | Graphic Designer graduated from the University of Buenos Aires. Specilist in Branding, Marketing, Multimedia and Design. Creative Director and Stylist for DRESSTYLE MAG.
Take breaks, Drink coffee, Have fun and BREAK THE RULES !!!