La primer colección de makeup realizada por Moschino junto a Sephora
Los productos saldrán a la venta este mes de agosto. El iconico osito diseñado para la fragancia de Moschino, es el motivo que se refleja en las piezas como un sello que lo diferencia del resto de los productos de belleza. La línea está formada por siete piezas.
[vc_single_image image=»8911″ img_size=»full» alignment=»center»]
El diseñador Jeremy Scott, es reconocido por saber hacer que las piezas que diseña cobren vida y logren divertir con sus ocurrentes diseños. Para él siempre está presente el valor sorpresa que lo diferencia del resto de los diseñadores por su impronta de originalidad.
Una colección de makeup para amar!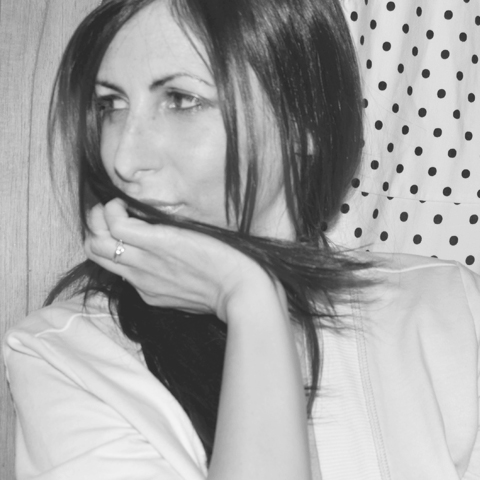 Founder & Chief Creative on DRESSTYLE | Graphic Designer graduated from the University of Buenos Aires. Specilist in Branding, Marketing, Multimedia and Design. Creative Director and Stylist for DRESSTYLE MAG.
Take breaks, Drink coffee, Have fun and BREAK THE RULES !!!