Vivimos a las corridas sin tiempo para nada pero con mucho tiempo para estar conectados mirando las redes sociales. Todos tenemos una gran capacidad de ser creativos y para eso no hace falta, estudiar carreras relacionadas al arte, diseño, filosofía, ect. Estoy hablando del potencial que todos tenemos y no lo maximizamos. Cómo todo, la mente necesita descansar al igual que nuestro cuerpo, para renovar energía.
Sí estás comenzando tu emprendimiento o estás pensando en hacerlo, vas a pueder practicar los puntos que describo debajo.
Algo muy importante es ser constante en todo lo que hagas.
Crea Listas
Lleva una agenda a todas partes
Intenta la escritura libre
Mantente lejos de la computadora
Deja de maltratarte
Toma recreos
Canta en la ducha
Toma un café
Escucha nueva música
Se abierto
Rodeate de gente creativa
Retroalimentate
Colaborate
No renuncies
Práctica, práctica, práctica
Permite cometer errores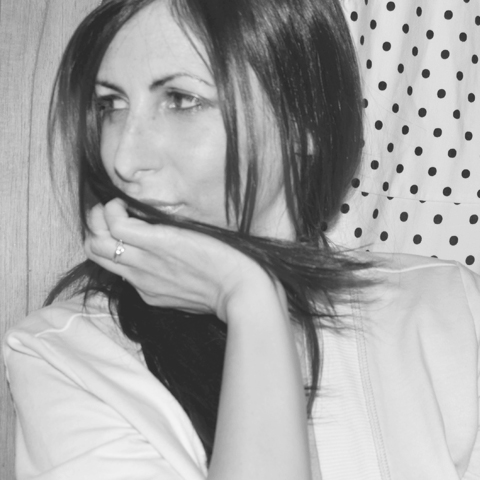 Founder & Chief Creative on DRESSTYLE | Graphic Designer graduated from the University of Buenos Aires. Specilist in Branding, Marketing, Multimedia and Design. Creative Director and Stylist for DRESSTYLE MAG.
Take breaks, Drink coffee, Have fun and BREAK THE RULES !!!